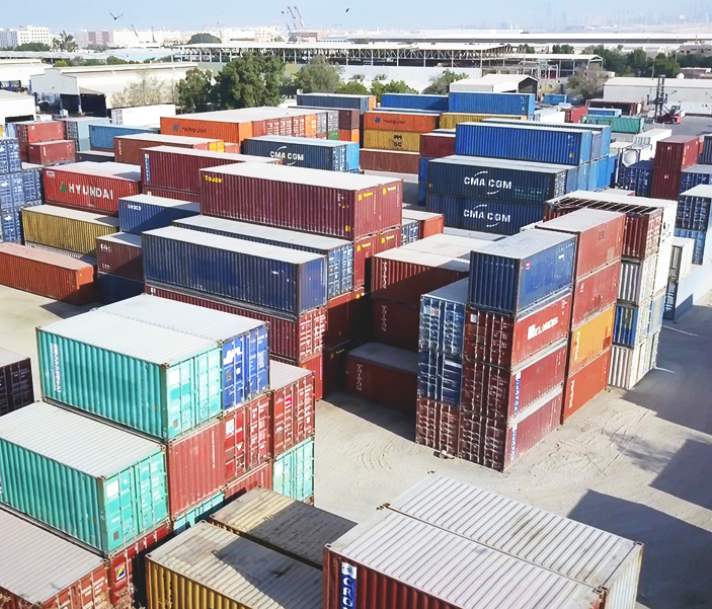 Our Facility
Situated 3kms from the UAE's main port (Jebel Ali), our 30,000 sqm depot is conveniently located for shippers, consignees, and transporters to collect and deliver containers, without incurring additional transportation costs. It is perfectly located with wide access roads for all sized cargo to be stored and transported for the most cost-effective solution. Our depot is equipped with the latest container handling equipment such as reach stackers and heavy-duty forklifts to ensure speed of movement.
Additionally, the entire depot is managed by the MFC advanced depot management software, tailor made in-house to give you a 24x7 visibility and tracking for your containers, including entry-exit, estimation, condition reporting, and their repairs.
Furthermore, our facility is secured with 2 levels of 24-hour surveillance, giving you complete peace of mind.
Looking for something specific?
Get in touch with our expert team!