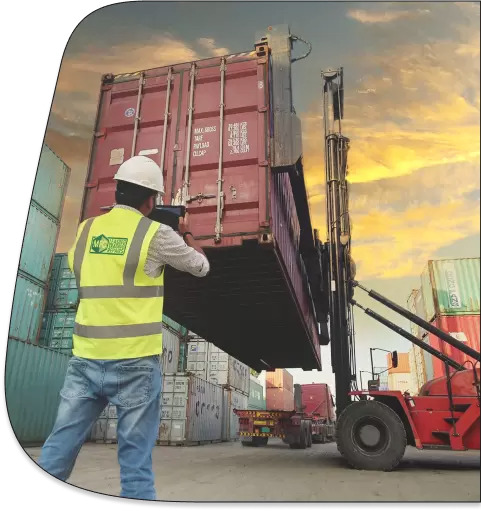 OUR SERVICES
Container Offices






Portable Container Solutions
If you are looking for a portable office with all the amenities such as toilets, air conditioning and pantry, which is also mobile and expandable, then you are in the right place. At MFC Container Solutions, we have been are leaders in portable containers in this region since 1994. Our container office solutions are comfortable, durable, and designed to provide the end user with a comfortable and safe place to work. The structure of a shipping container provides an inherent advantage in terms of strength and durability and makes various modifications like weatherproofing, installation of air-conditioning, and specialized plumbing easier than normal concrete-based offices and is open to modification in the future .
Container Offices for Lease & Sale
We store and maintain modular container office containers at our Jebel Ali yard, available in sizes ranging from 10ft to 40ft, these containers are ready for short and long-term leasing and for outright sale. Our leasing services are backed by Modern Freight Company which can provide on-time logistics solution to make ensure the containers are installed and removed with speed and minimal inconvenience to the lessee.
MFC also provides the following services
Looking for something specific?
Get in touch with our expert team!