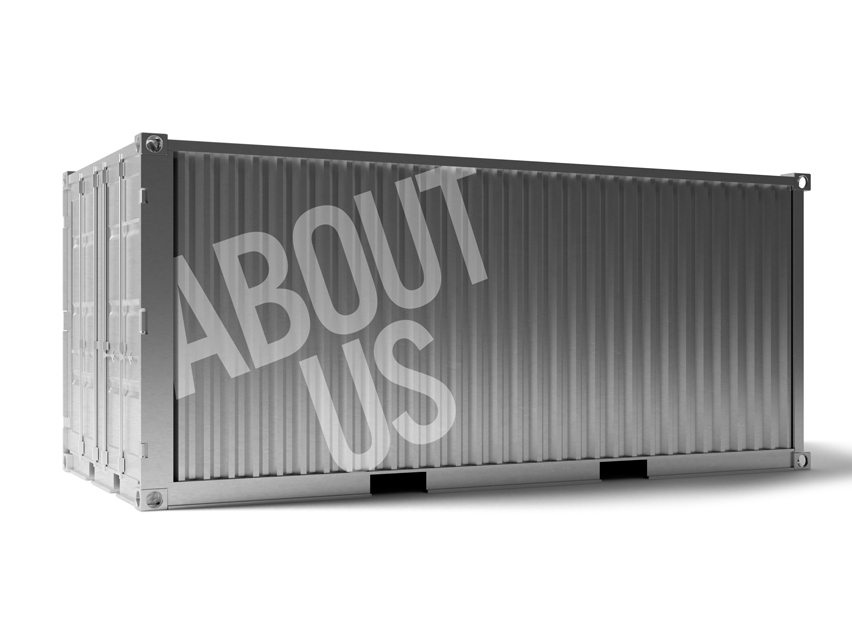 ABOUT OUR COMPANY
Welcome to MFC Container Solutions
MFC Container Solutions specializes in container depot services, operating and managing one of the largest container depots outside of the ports in the UAE. With storage space for 3,500 containers, MFC offers storage, repairs, certification and a full portfolio of containers for sale or lease worldwide, including standard, reefer, offshore and special equipment.
Our entire depot is managed by the MFC advanced depot management software, tailor made in-house to give you a 24x7 visibility and tracking for your containers, including entry-exit, estimation, condition reporting, and their repairs.
Furthermore, our facility is secured with 2 levels of 24-hour surveillance, giving you complete peace of mind.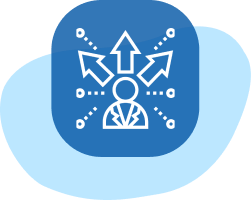 Our Vision
To be our customers' trusted partner by delivering the solutions they need to succeed.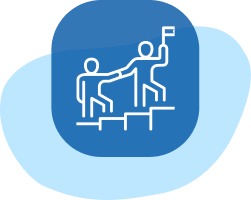 Our Mission
To be an integral part of the customer's journey, providing the highest standards of quality and value with personalised services and modern, customised technology.
We focus on
Proactively finding and delivering solutions
Helping our customers achieve success
Building long-term relationships
Using modern facilities and equipment
Investing in technology that saves time and money
Nurturing a culture of quality and creativity
Providing continuous training and development for our people
Ensuring our workspaces are safe and secure
Being good corporate citizens
Minimising our impact on the environment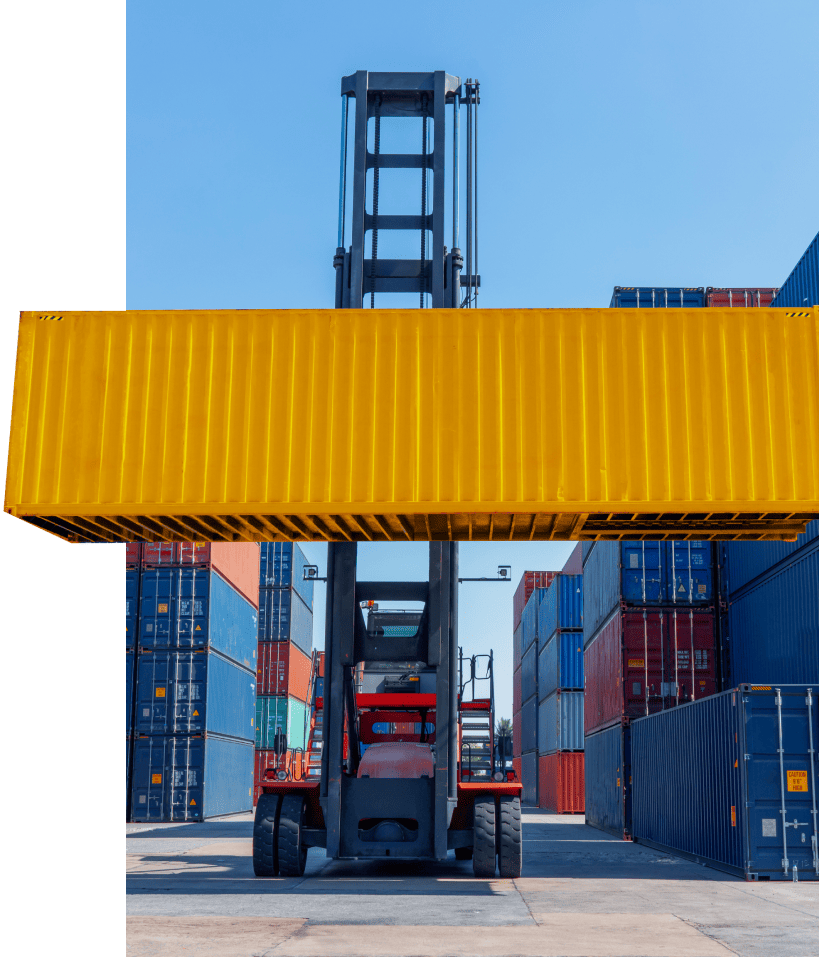 ABOUT OUR COMPANY
Certificates and Company Policies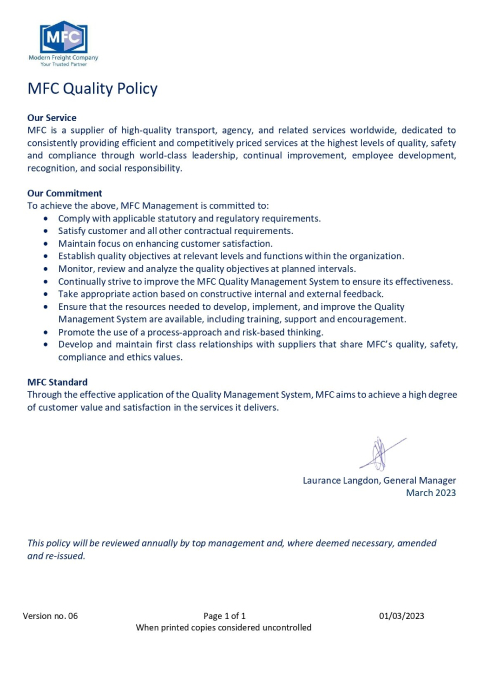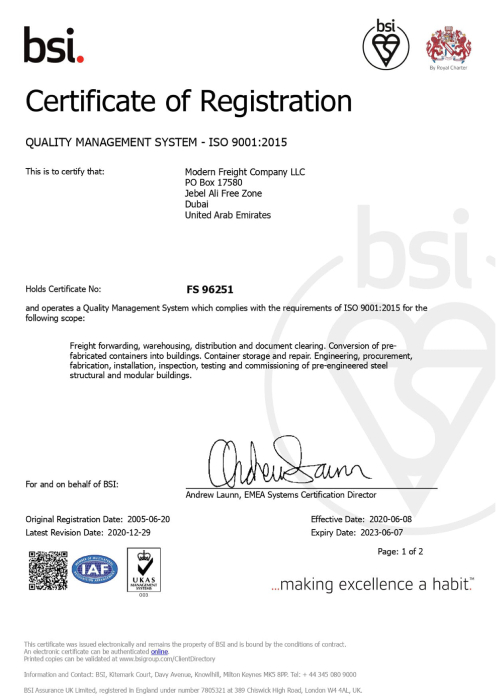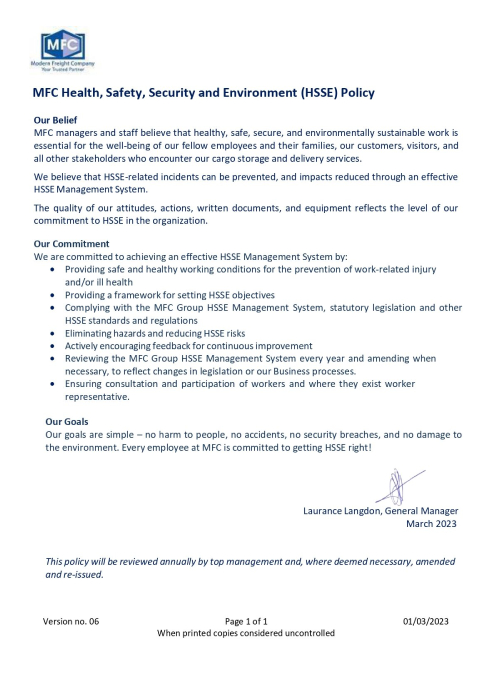 Looking for something specific?
Get in touch with our expert team!