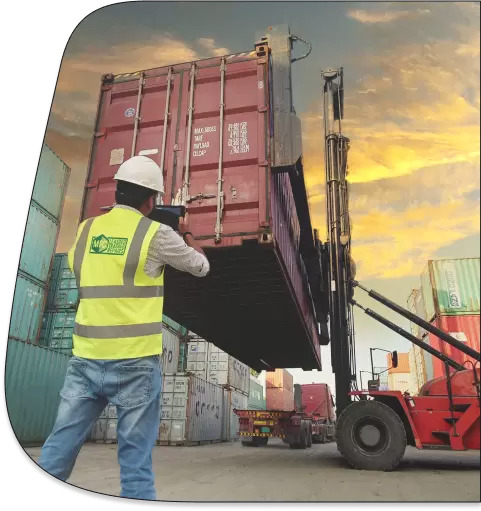 OUR SERVICES
DNV Containers






Over the last 2 decades, MFC Container Solutions have built an unrivalled reputation in the Middle East for delivering world-class DNV 2.7-1 certified containers in sizes ranging from 5', 6', 8', 10', 10' HH, 20', 20' HC, 20' HH, and 20', to local and international oil and gas, marine, and offshore industries.
Cost-effective and of the highest quality, our DNV 2.7-1 / EN 12079 containers are manufactured by sister company of highly qualified and experienced engineers to provide our clients with products which are tailored as per their requirements like diving chambers, control room and accommodations.
Below is our range of high-quality offshore products in accordance with DNV 2.7-1 / EN 12079 standards.
Our Product Range:
DNV Offshore Containers (CCU's)
Workshops
Standard Containers
Mini Containers
Half Height Containers
DNV Reefer Containers
DNV Offshore Baskets & Skids
DNV Slings
Diving Chamber
Chemical tanks
DNV Office Chambers
DNV Waste Skips
DNV Workshops, Control Rooms, etc
MFC also provides the following services
Looking for something specific?
Get in touch with our expert team!