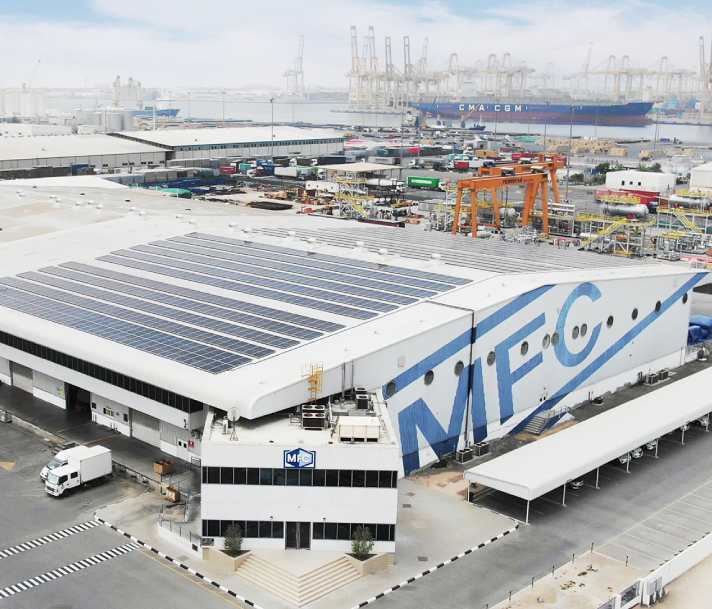 Modern Freight Company
Since 1977,when MFC's business was established in the UAE, MFC has evolved into a diversified and global provider of supply chain logistics and shipping solutions. With over 200 employees across the region, we have serviced our customers in the most challenging environments, delivering precious cargo on time, and with the utmost care.
MFC offers bespoke end-to-end supply chain solutions to our customers, drawing on our extensive industry knowledge, longstanding reputation, and experienced personnel, helping you save time and money.
Throughout MFC's long history, we have seen many financial crashes, booms, and busts, but MFC has withstood them all, emerging stronger and as a company whom you can trust to always be there to support our customers.
Headquartered in the Jebel Ali Free Zone, Dubai, MFC has established a strong global network built on a long history of reliability, experience and trust.
Looking for something specific?
Get in touch with our expert team!